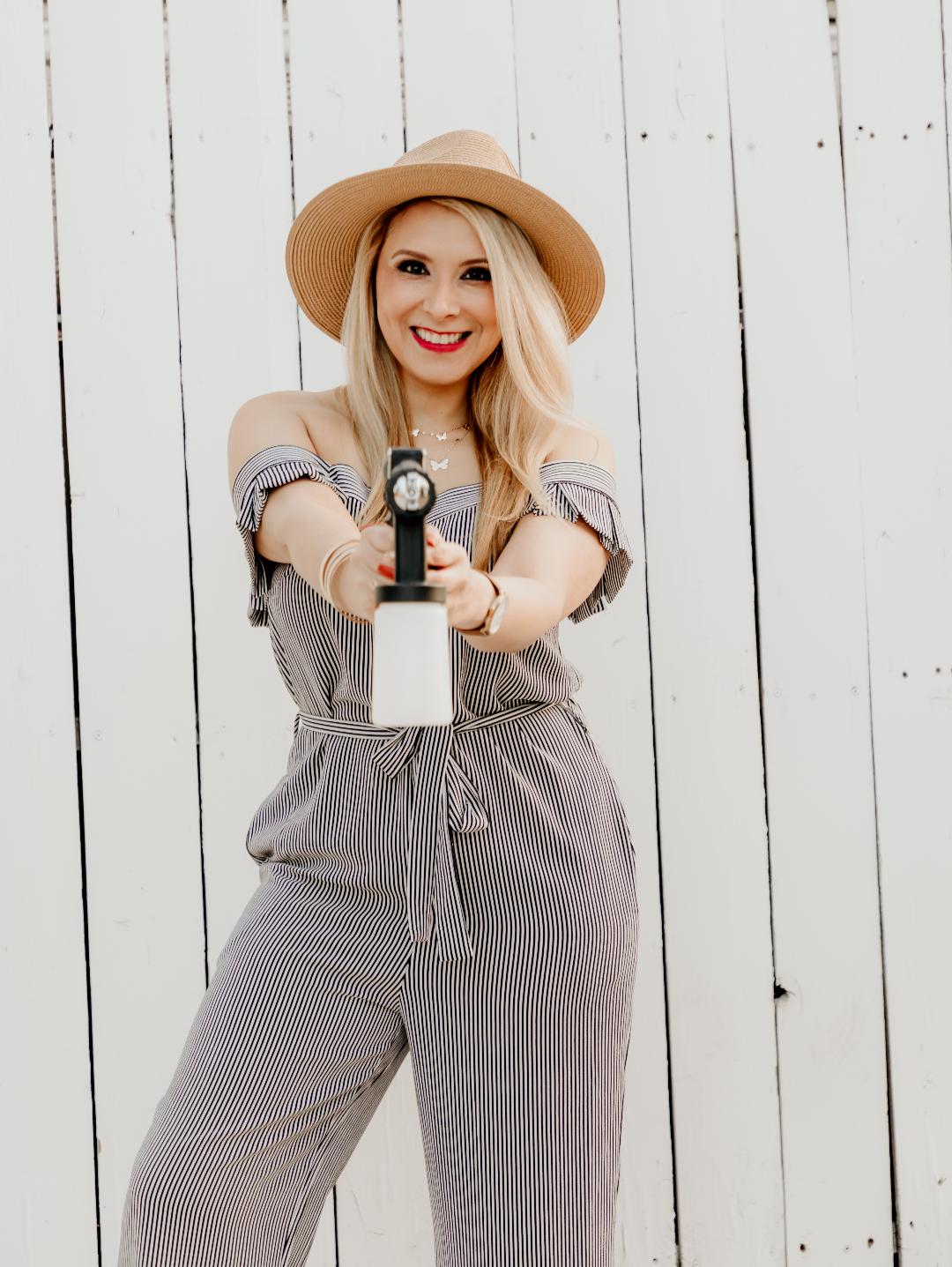 My name is Ana Hoang,
I'm the proud owner of Lioness Glow Spray Tans . I'm a wife & mommy of two incredible boys. I'm your multi certified Spray Tan and Body Contour Artists and Teeth Whitening Specialist.
I have  fallen In love with this sunless world. After 10+ years of wprking in the Dental Field , I came to the conclusion I love people and serving clients but it was time to make a change for my family.
I got my first Spray Tan a few years back and immediately became obsessed with it! I've never been a fan of the sun! SKIN CANCER has always terrified me.
Discovering sunless tanning has been amazing for me, not only is it super convenient, but it doesn't require hours and hours of laying out in the sun for a flawless tan. I use only top of line products all vegan&organic ingredients  and adhere to FDA recommendations when it comes to my client's health and safety. I've made it my mission to provide exceptional customer service to my beautiful clients and of course the best glow and sunless tan possible! I can't wait to meet you all and give you the best All Natural Lioness Glow Spray Tan and Brighter Smile!
See you soon, Excited to meet you all!
I use only the best products for my beauties